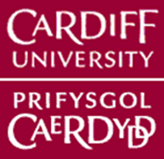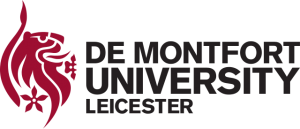 This two-year collaborative research project between De Montfort and Cardiff Universities addresses trade union approaches to dealing with digitalisation based on research with trade unionists in four sectors in the UK and Norway. The aim is to 'co-produce' research with trade unions that can inform their strategies for dealing with digitalisation and shaping these processes in accordance with workers' concerns and interests.
This project is funded by the Leverhulme Trust. The research is being undertaken by Professor Jonathan Payne (De Montfort University), Professor Caroline Lloyd (Cardiff University) and Dr. Secki P. Jose (De Montfort University). The project commenced in February 2021 and is expected to be completed by the end of January 2023.

Funded by a Leverhulme Trust Research Project Grant
Image: Controlling Robots. European Space Agency-G. Porter, CC BY-SA 3.0 IGO.